Our
mosquito control system in Houston, TX
utilizes a reservoir, pump and motor, automated timer, tubing (to carry insecticides), and a series of specialized nozzles that mist the insecticide around your yard or area that you are trying to control. The reservoir can be placed in the garage, a shed, or outside your house.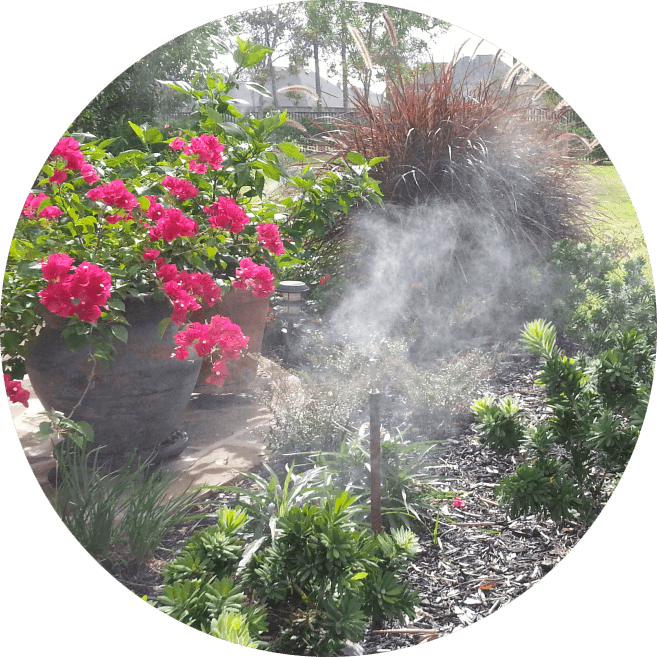 The best way to place mosquito traps in Houston is to put them outdoors at a recommended density of 1/400 m2 (10 Traps per acre) and be maintained every 4 weeks using refill sachets. The product lends itself perfectly for use in vector control programs, particularly in hotspot areas, and by professional pest management companies for Aedes mosquito control services at resorts, hotels and residential sites.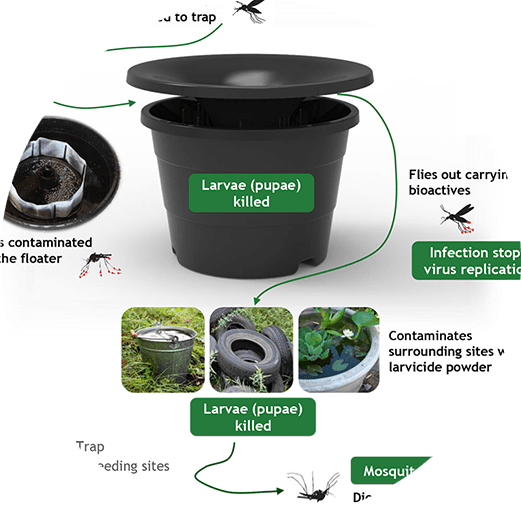 Mosquito Defense Solutions was formed with only one goal in mind….to improve the quality of life for families by allowing them to spend more quality time with friends and family outdoors.